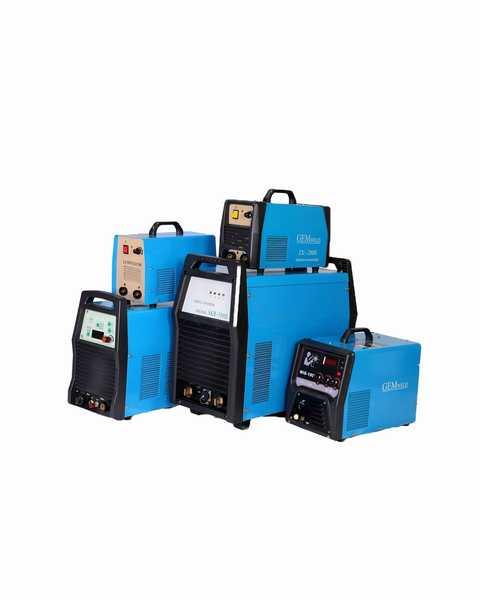 MACHINE
DIGITAL WELDING MACHINE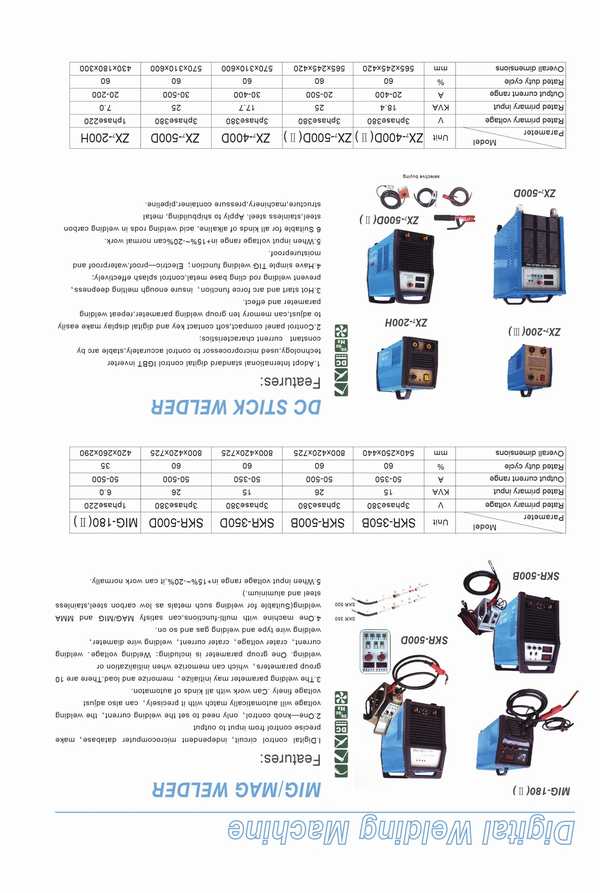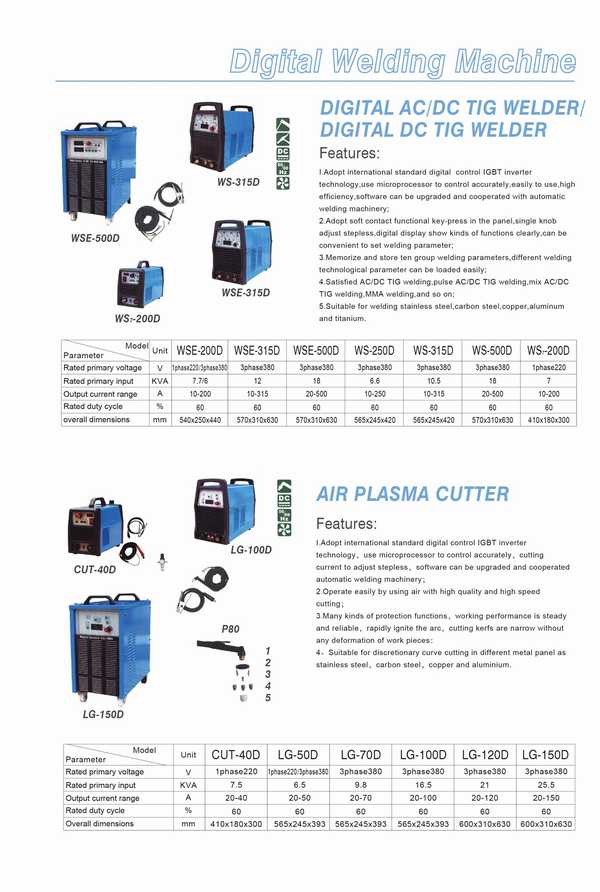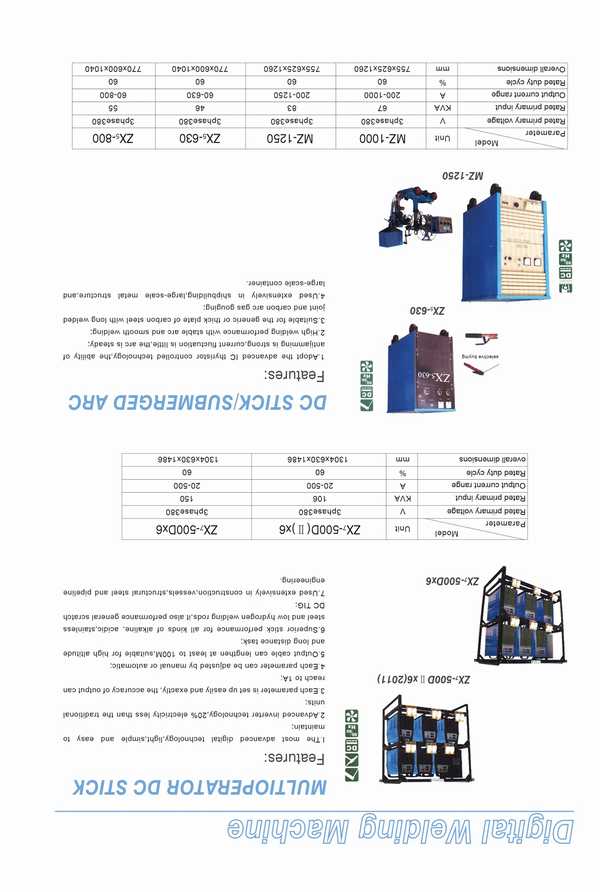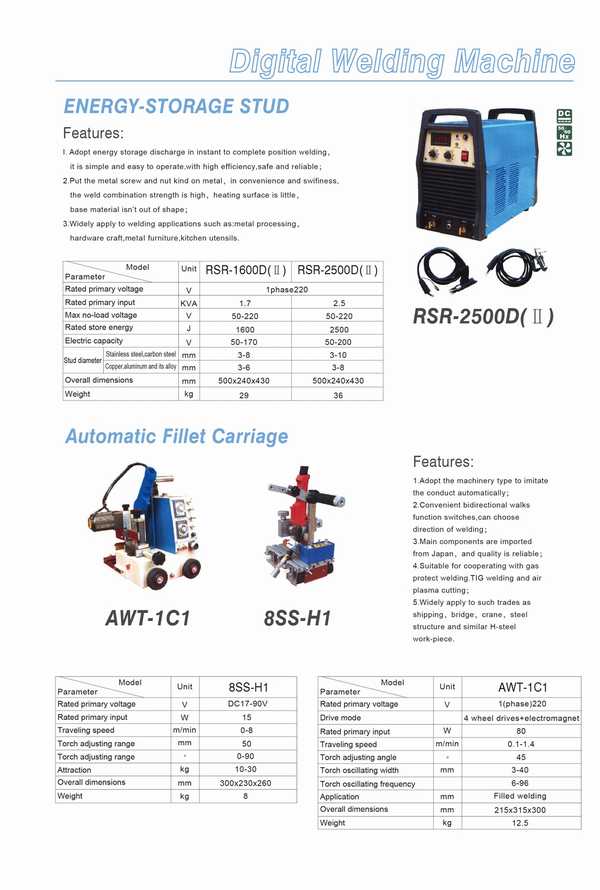 DC ARC welding power supply with high performance characteristics. All the machines come standard with an arc force and hot start adjustment and, this power supply excellent for
all types of stick electrodes. All machines are provided for high quality TIG starting with no High Frequency.
A good welding performance is available when welding stainless, mild steels and easy start.